Software for your business. Our software simplifies daily processes in the spa, the thermal bath, the fitness club and beyond.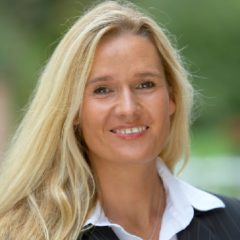 Nicole Prass-Anton
BollAnt's im Park
In our SPA it's all about total recuperation for our guests. 50 SPA employees and 22 treatment rooms in different buildings as well as an extensive SPA offer can be easily managed thanks to TAC. We use Reservation Assistant for over 10 years now. The TAC team is always there for us should any questions arise and furthermore helps to easily implement changes and adaptions. It is fun to work with TAC's flexible and engaged team.
Jasmin Helwig
Bernaqua Bern

We have always had skilled support and great customer service provided by TAC – both in the initial setup of the software as well as setting up our Webshop. Amongst the many tasks the software helps us with in our establishment is the quick processing of access management at the reception cash desks. Reliable self service machines allow targeted redirection of work load from our checkout desks. TAC's support is always available to us with helpful tips and tricks over several projects.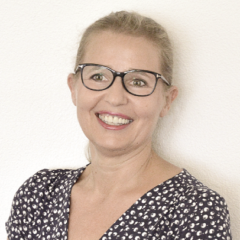 Catherine Zimpfer
Freizeitzentrum Säntispark Abtwil

In 2015 we were looking for a system for Säntispark capable of managing our pool and sauna complex with 600,000 entries annually, the gym area with several thousand members, our services in the SPA, the bistro, the sports area and the play area. TAC delivers an integrated solution which supports us in the areas of digitalisation and automation of the business. The seamless integration of existing hardware, primarily the vending machines and self service machines, is a particular highlight.
Tunc Karapalanci
well come fit AG

We use Club Assistant in our five-star fitness centre in many areas, such as check-in, access control, member and rental management and area-specific billing. The terminations in the software are simple and clearly arranged. Trainers and therapists can be directly booked, and in doing so necessary resources are blocked. TAC's support team is at our disposal at all times for individual questions and is gladly willing to implement our requests. In a nutshell, Club Assistant saves mountains of paperwork and costs, while all operating processes are integrated in one system.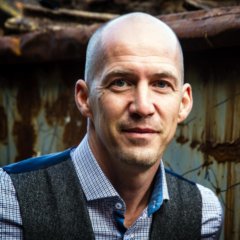 Daniel Gerber
Leisure Facilities of Migros Basel Association

Migros has a complex organizational and technical structure. With TAC, we found a solution that completely supports our IT infrastructure, which forms the basis for a comprehensive network. With several, partly individual, interfaces, TAC perfectly assists the automatization of our business process. Diverse configuration possibilities enable us to specifically respond to the needs of our customers and create flexible offers.
Reinhold Hofmann
Therme Laa - Hotel & Silent SPA

We have been working with TAC and "Reservation Assistant" since 2005. It's great that the software can be continuously expanded with modules and functions. For some time now, for example, we have been using the online lounger booking, which enables our guests to book the preferred lounger comfortably from home even before their stay. If we have any questions, TAC's internal support always provides us with prompt support and works very efficiently.
About TAC | The Assistant Company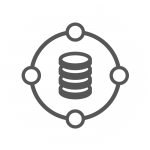 One platform for
all activities
One database
Unlimited resources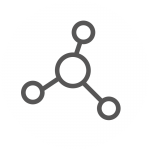 Integration into
IT infrastructure
More than 200 interfaces
HTNG certified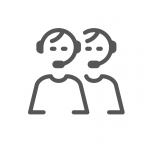 24/7
customer service
Fast reaction times
Trainings, workshops, webinars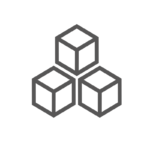 Individual
solution
Modular structure
Functions depending on business