"Reservation Assistant – Spa & Activity Software" is tailored to the needs of modern day spas, resorts, golf clubs or health resorts. Including many modules and features for more flexibility.
See all modules and functions here.
Free of charge and without obligation: In an online presentation we can show you everything you need to know about the TAC software.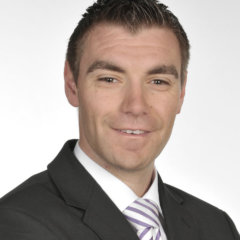 Ronny Schieler
Grand Resort Bad Ragaz

We have been working with The Assistant Company since 2003 and so far, we have only had positive experiences with the Reservation Assistant system. Our IT system landscape is very complex and has grown steadily over the past few years. Reservation Assistant is one of our most important IT solutions and it has grown with us. We use Reservation Assistant to manage guest activities throughout our resort. This includes the Spa, the Medical Center, the Thermal Bath, two golf courses and six restaurants.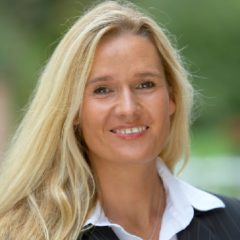 Nicole Prass-Anton
BollAnt's im Park
In our SPA it's all about total recuperation for our guests. 50 SPA employees and 22 treatment rooms in different buildings as well as an extensive SPA offer can be easily managed thanks to TAC. We use Reservation Assistant for over 10 years now. The TAC team is always there for us should any questions arise and furthermore helps to easily implement changes and adaptions. It is fun to work with TAC's flexible and engaged team.
Reinhold Hofmann
Therme Laa - Hotel & Silent SPA

We have been working with TAC and "Reservation Assistant" since 2005. It's great that the software can be continuously expanded with modules and functions. For some time now, for example, we have been using the online lounger booking, which enables our guests to book the preferred lounger comfortably from home even before their stay. If we have any questions, TAC's internal support always provides us with prompt support and works very efficiently.
More than 200 interfaces, such as to property management systems, accounting or payment providers, guarantee a smooth integration into the existing IT infrastructure. The TAC software products can be easily connected to other programs via various real-time interfaces. Here you can see an initial overview of the possible interface categories.
Guest
Customer Relationship Management,
Property Management System
Organisation
Access Control, Backoffice,
Enterprise Ressource Planning
Finance
Accounting, Credit Card, Direct Debit,
Fiscal, Point of Sale
Marketing and Sales
Digital Signage, Gift Certificate,
IPTV, Loyalty
Mobile and Web
Mobile, Web Payment,
Webshop
No matter which pricing model you choose: You can always count on our service package – our support team is ready to help you at any time.
Tell us what a Spa & Activity software should be able to do in your spa. We will be happy to make you an offer. Our principle is: You get what you need! Our software consists of many individual modules. This way you get a solution that exactly meets your requirements.
Buy
Would you like to integrate our software into your very own local IT infrastructure? Then our License Purchase Model is the right choice.
Rent
Can you imagine using our software over the Internet? Then a cloud model is suitable for you.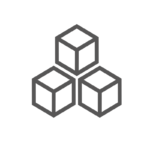 Modular
Modular software structure
Functions depending on business model
Maximum individual benefit
Local installation or cloud usage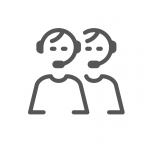 Easy-to-use
Intuitive user navigation
Individual user rights
User-friendly interfaces
24/7 customer service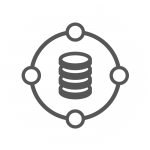 One software for everything
All-In-One solution
More than 200 interfaces
Integration into IT infrastructure
For every company size
We guarantee you the highest quality support – by phone, e-mail and fax. We are there for you whenever you need us.